Christmas Toy Blog Tour- Kitty Plushies
4:00 AM
Special thanks to Seams Sew Lo for putting together this tour. Her Best Homemade Toys Roundup post was just the kick in the pants I nee...
Special thanks to
Seams Sew Lo
for putting together this tour. Her
Best Homemade Toys Roundup
post was just the kick in the pants I needed to knock out my sewn toy project. Be sure to read through to the end, as our sponsors,
Seamingly Smitten
and
Phat Quarters
have a giveaway!
Confession time! December is the one month out of the year that I will consistently make projects that I HATE. You know me. I love fast women's clothing projects to add to my ever expanding wardrobe. I'll tolerate a few kids projects here and there. But I don't do stuffies.
Unless, my kids look up at me with their big brown eyes, bat their lashes and say, "Mama, I want a Slime Rancher Plushie for Christmas." That is seriously my Kryptonite!
For those NOT in the know, these are Slime Rancher Tabbies. Cute little buggers aren't they?
Now, I did consider just buying the plushies. No one would even have to know. But after I searched etsy, I saw they were
$45 for a 5" plush
! WAH. And those were the cheap ones. 😭 I can't pay $45 for a 5" plush. I get it. I'm not saying they're over priced. I'm a seamstress after all. I know the work that goes into making plushies. But I think I can handle a few hours of work to save some money, especially considering materials is like $5 each.
The best thing ever, was when I found this
FREE Kitty Plush Pattern
from Choly Knight. The "Tabby" Slime is identical to this plushie. All I had to do was eliminate the feet (and that makes for 1 less step!). Now of course her cats are WAY cuter than mine. But I admit that I'm doing my best here. Stuffies aren't my thing.
We are all excited about our DIY Christmas Toy Blog Tour based on the blog post
Best Homemade Toys to Make for Christmas Presents
! Please visit all of the wonderful bloggers on our tour to get more toy ideas for your little ones!
Thank you to our Wonderful sponsors
Phat Quarters
and Seamingly Smitten for the awesome giveaway! Please enter below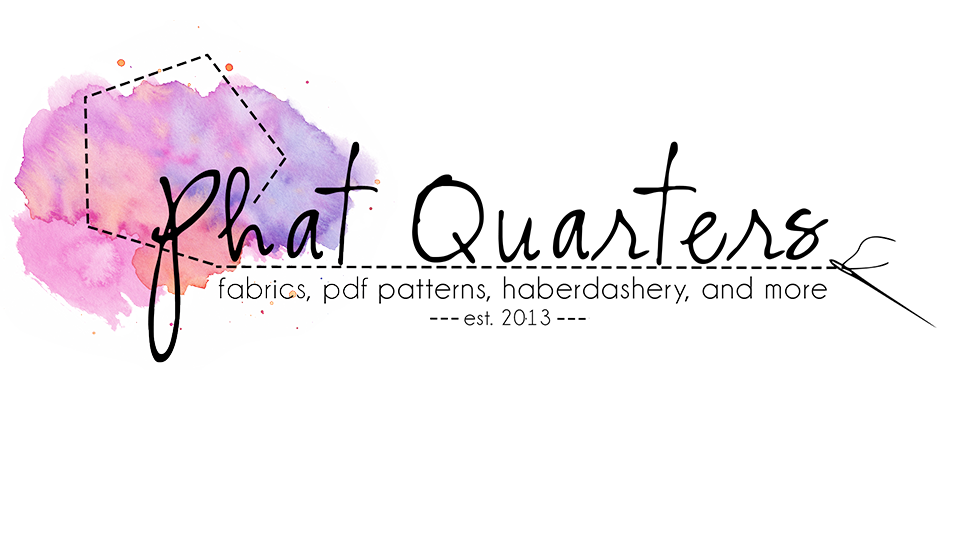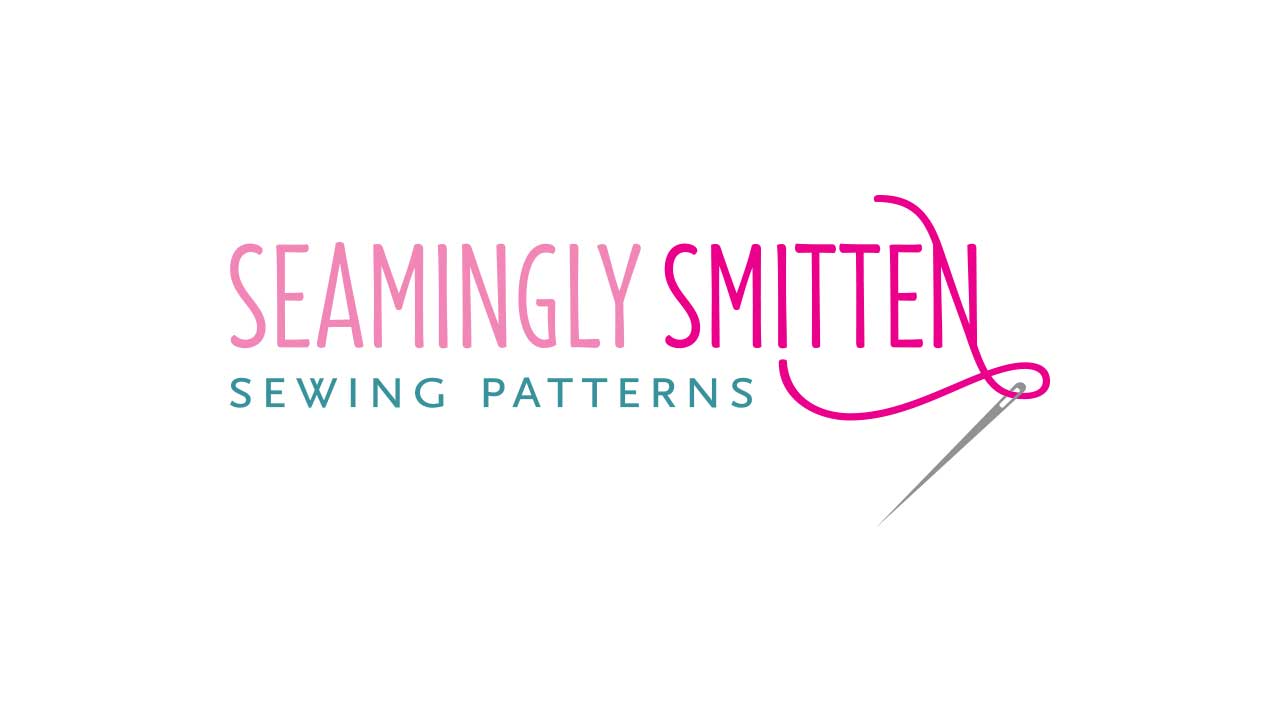 a Rafflecopter giveaway